With the talented dentists at Excel Dental offering same-day emergency appointments, there's no need to keep suffering. For any Ozark dental emergencies, call (417) 581-3600 now to get into our office as soon as possible. Our longtime patients rely on us for quick care, and you can, too! We will: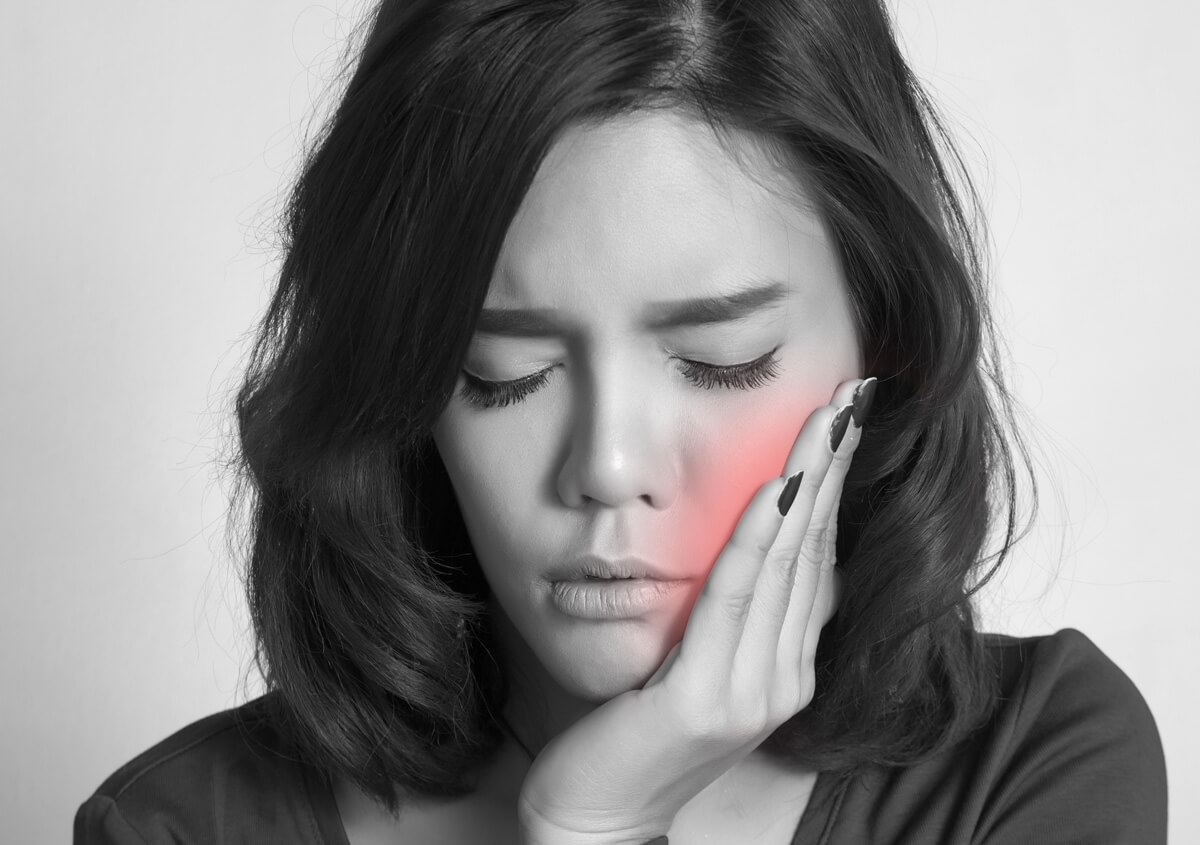 Evaluate the condition of your mouth to get you out of pain, offering sedation if needed
Tend to your most urgent dental need to prevent further damage to your smile
Recommend any needed restorative dental work to repair your smile and bite
Answer any questions you have about your emergency or about our other services
Call us now to get in the same day for your dental emergency – we offer both early morning and late afternoon appointments. If you're part of the Excel Membership Plan, you get one complimentary emergency exam per year. Come see us 1427 W. State Hwy. J – just off US 65.
Rely on Our Skill to Help With Your Dental Dilemma
Over their years of dental practice, Dr. Davis has helped our patients through just about every kind of dental crisis imaginable. Rest assured, they and our skilled team will do all we can to help you feel better and repair any damage to your smile. Here are a few urgent dental needs that we commonly treat:
Toothache
Loose or dislodged tooth
Broken tooth
Knocked-out tooth
Broken or loose crown
Soft tissue injury
Know What to Do When a Dental Emergency Strikes
If you experience one of the conditions above, carefully follow the directions below – it could mean the difference between saving your tooth and losing it:
If you are bleeding excessively or are involved in any other critical situation, head to the nearest emergency room immediately. Don't wait until your emergency dental appointment to seek medical care in a life-or-death situation.
Call our office as soon as possible. We keep emergency slots open in our schedule, so we'll see you the same day in most cases.
Stabilize the tooth if necessary. If your tooth has been knocked loose, apply gentle pressure to push it back into place. Don't force the tooth, as you could cause additional damage or pain.
If your tooth has become completely detached, avoid touching the roots. Retrieve it by touching only the crown (white part) and place it in a container of milk, salt water, or saliva. Be sure to bring it with you to your appointment.
Carefully follow any instructions that our team member gives you. They will explain how to manage your emergency situation until you see one of our dentists.
For any Ozark dental emergencies, call Excel Dental today at (417) 581-3600. If you have a non-emergency need, you can schedule online using our online form.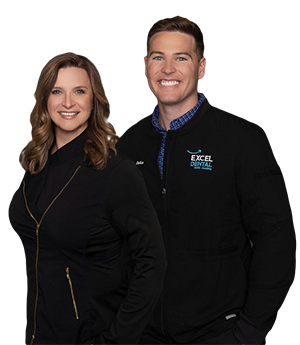 Excel Dental
Dr. Tracy Davis and Dr. Jim Oslica
The careers of Dr. Jim Oslica and Dr. Tracy Davis have followed similar paths, and they are excited to offer exceptional smile care to residents of southwest Missouri! Dr. Oslica originally hails from St. Louis but moved to Ozark at a young age and graduated from Ozark High School. Dr. Davis' hometown is Conway, though she moved to the Springfield area in 2004 to be closer to family. Graduates of the University of Missouri-Kansas City School of Dentistry, they both have earned many accolades and memberships in prestigious medical associations. For example, Dr. Davis has received national recognition as a dental researcher while Dr. Oslica is an active member of the American Dental Association. Drs. Davis and Oslica love to help our patients smile with more confidence and providing you top-notch, comprehensive dental care in a warm environment.
Success Stories
What Our Patients Are Saying