Finding a high-quality children's dentist is one of the most important things you can do for your family. We believe we have some of the best practitioners of pediatric dentistry in Ozark. Dr. Davis graduated in the top 10 percent of her class at the UMKC – School of Dentistry. Benefits of our children's dentistry include: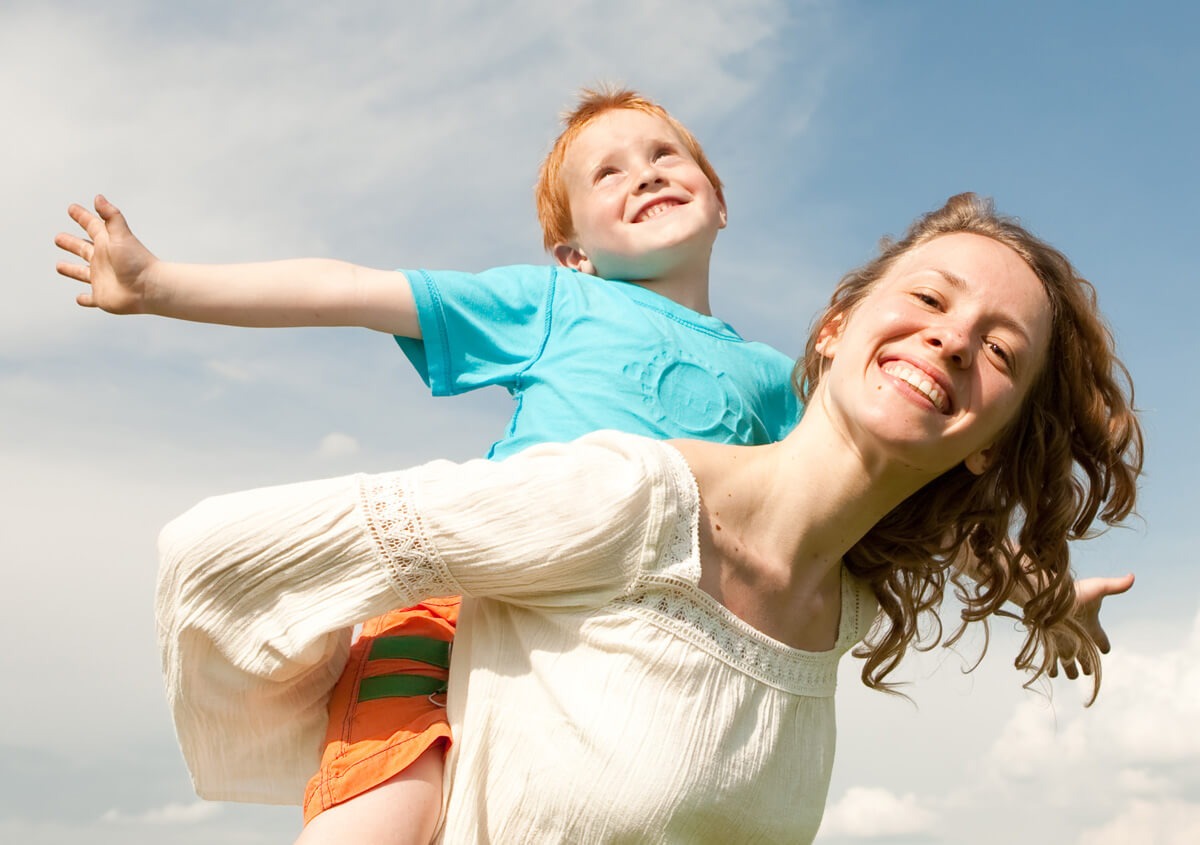 We offer inhaled sedation if your child is very nervous about their visit
We'll give your child a "happy visit" to get them used to dental care
We'll adapt to your child's needs and situation – we'll never force anything on them
We'll take time to answer any questions you or they have about their treatment
Call us today at 417-581-3600 to schedule an appointment for your kids – we may be able to see all of them at the same time! We're not far from Ozark West and Ozark North Elementary Schools.
We Make Your Child's Comfort Our Top Priority
We recommend that you bring your child to see us beginning at age 1. We'll give kids ages 1 to 3 a free "happy visit" if they come along with a parent to their own checkup or dental treatment. This visit will get them acquainted with us and with the idea of coming to the dentist. We may give them a short tour of our office and show them some of the tools we use.
We'll work with your child wherever they are. If they're ready for it, we may polish their teeth, or we might just let them sit in the dental chair to get used to it. For some kids, playing with a toy is all they will feel comfortable with at this first appointment.
The last thing we want to do is give your child a negative experience. On the contrary, our goal is to give them a positive association with going to the dentist. Doing so will set them up for a lifetime of good oral health and a bright smile.
If you have more than one child, do yourself a favor and ask us about scheduling them all for the same time. It will save you time, money, and headache!
Our Ozark pediatric dentistry will give you and your little ones something to smile about. Call us today at (417) 581-3600 to schedule an appointment.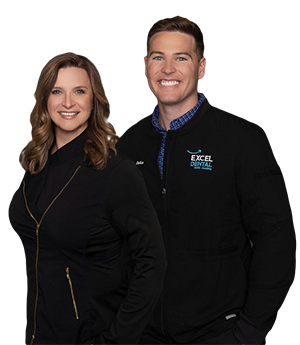 Excel Dental
Dr. Tracy Davis and Dr. Jim Oslica
The careers of Dr. Jim Oslica and Dr. Tracy Davis have followed similar paths, and they are excited to offer exceptional smile care to residents of southwest Missouri! Dr. Oslica originally hails from St. Louis but moved to Ozark at a young age and graduated from Ozark High School. Dr. Davis' hometown is Conway, though she moved to the Springfield area in 2004 to be closer to family. Graduates of the University of Missouri-Kansas City School of Dentistry, they both have earned many accolades and memberships in prestigious medical associations. For example, Dr. Davis has received national recognition as a dental researcher while Dr. Oslica is an active member of the American Dental Association. Drs. Davis and Oslica love to help our patients smile with more confidence and providing you top-notch, comprehensive dental care in a warm environment.
Success Stories
What Our Patients Are Saying