From silly (preschool puppet shows) to serious (Missouri Mission of Mercy), we always strive to give back to the community that has been so good to us. If community involvement is important to you in Ozark, we think you will love our people-focused practice!
Doctor Tracy Davis on giving back to the community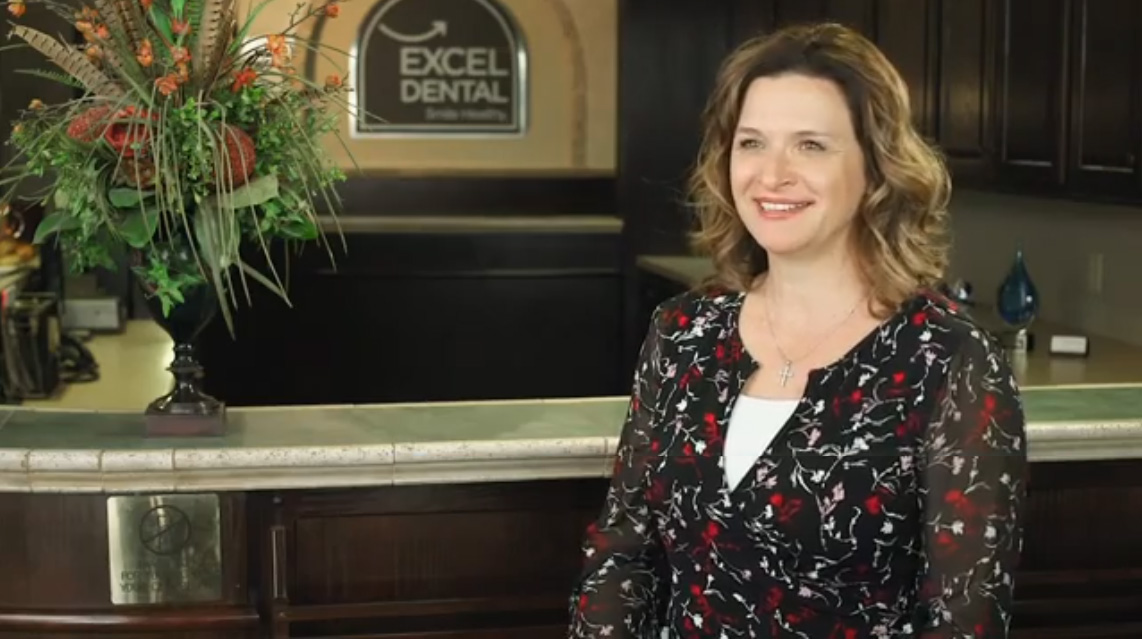 Dr. Tracy Davis on giving back to the community
Experienced a Successful Free Dental Day Last Fall
In addition to our community involvement in Ozark we also participate in Missouri Mission of Mercy each year. We also try to designate one day each year as our own day of giving back. These events have been tremendous successes and everyone who showed up at our office for basic preventive dental care was treated free of charge on a first-come, first-served basis.
We will keep you updated on our next Free Dental Day.
Make a Request For Preschool Visits
We love taking our show on the road. If you would like our team of oral hygiene experts to visit a preschool you are involved with, be sure to let us know. These educational puppet performances help set kids up for smile success and decrease their chances of developing dental anxiety down the road.
To make an appointment with the community-conscious dentists here at Excel Dental, call us at 417-581-3600 right away.
---
Trade Shows
Dentistry from the Heart
Christmas Parade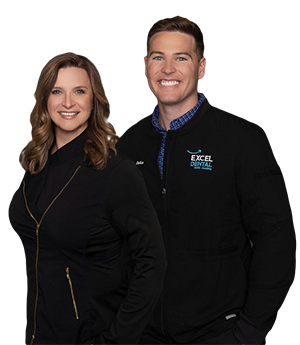 Excel Dental
Dr. Tracy Davis and Dr. Jim Oslica
The careers of Dr. Jim Oslica and Dr. Tracy Davis have followed similar paths, and they are excited to offer exceptional smile care to residents of southwest Missouri! Dr. Oslica originally hails from St. Louis but moved to Ozark at a young age and graduated from Ozark High School. Dr. Davis' hometown is Conway, though she moved to the Springfield area in 2004 to be closer to family. Graduates of the University of Missouri-Kansas City School of Dentistry, they both have earned many accolades and memberships in prestigious medical associations. For example, Dr. Davis has received national recognition as a dental researcher while Dr. Oslica is an active member of the American Dental Association. Drs. Davis and Oslica love to help our patients smile with more confidence and providing you top-notch, comprehensive dental care in a warm environment.