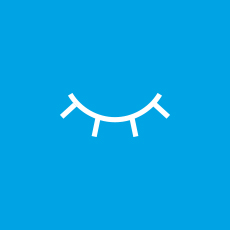 Dental Sedation
You'll be completely relaxed during your visit with your choice of sedation options. We offer inhaled sedation using laughing gas as well as oral conscious sedation in pill form. Either option will ensure a pleasant dental experience.
Advanced Dental Tools
Our modern office is stocked with some of the latest dental technology, including lasers, 3-D imaging, digital X-rays, and computer-guided procedures. Our team is trained to use these tools to make your care efficient and comfortable.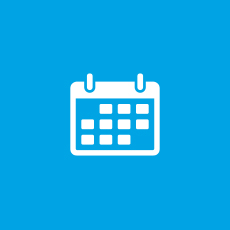 Convenient Appointments
We're available both early and late so that your dental care fits into your schedule. We open at 7am two days a week and we are open until 5pm two days a week. We even offer same-day emergency appointments when needed.
Visit Our Ozark Family Dental Center
As a longtime Ozark family dental center, Excel Dental has provided exceptional smile care to our patients for many years. If you need a new dentist for your family, here are a few reasons we think you'll love our treatment:
We run on time so you'll always know how long you'll be here
We offer your choice of sedation options to make your visit relaxed
We provide high-quality dental care in a warm, compassionate environment
We offer early morning and late afternoon appointments
We use advanced dental tools to make your care accurate and comfortable
We developed the Excel Membership Plan to save you money on your dental care
Call our team today at (417) 581-3600 to schedule a dental visit. You'll find our friendly office at 1701 James River Road in Ozark. We also serve residents of Springfield, Nixa, Rogersville, Sparta, and Highlandville.
You've Discovered a New Home For Your Family's Dental Care
When you're searching for a new family dentist, there are many things to keep in mind. Quality of care, experience, and convenience are just some factors that you may consider. At Excel Dental, we believe we offer our patients the best all-around dental care in the area.
We provide many types of dental services – from general dentistry such as routine checkups, to advanced dental implant procedures including full-mouth reconstructions to restore all your teeth. Our goal is to give you and your family comprehensive dental care under one roof. Our long list of treatments, combined with our convenient office hours, means there's really no need to go to another dentist office.
Doctor Tracy Davis on why patients should choose Excel Dental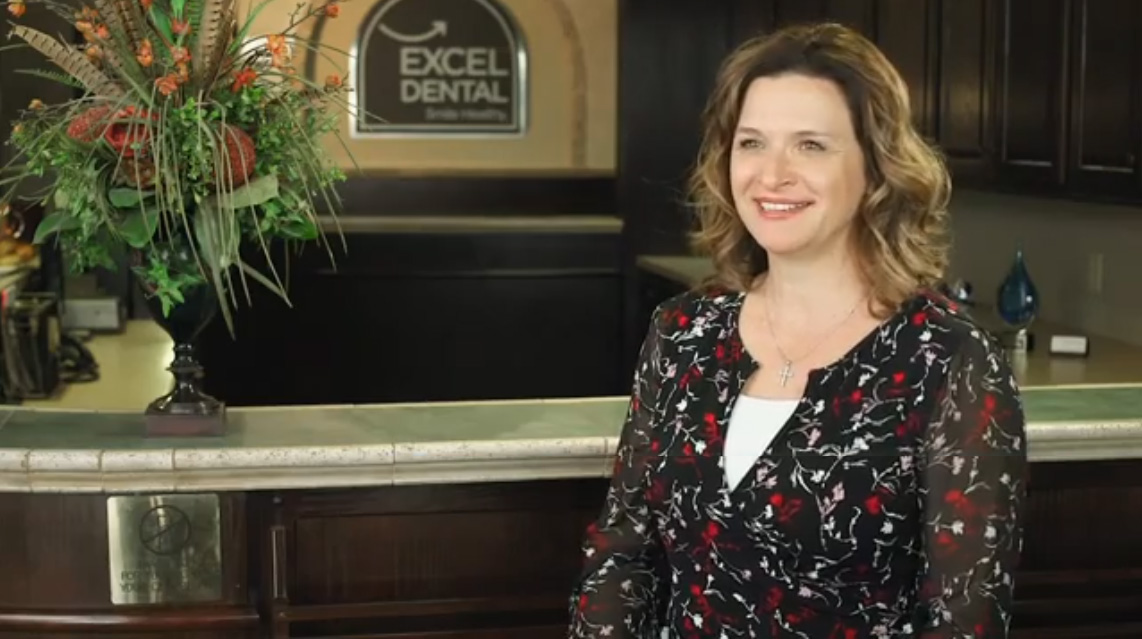 Dr. Tracy Davis on why patients should choose Excel Dental
Plus, our two dentists are well-trained to provide the best family dental care possible. Dr. Davis graduated in the top 10 percent of her dental school class, and Dr. Oslica is a skilled professional awarded with the membership of the American Dental Association and several other organizations. You and your family's smiles are in good hands with this dental duo.
Relax & Leave All the Work to Us
We want your experience with us to be exceptional, not just ordinary. Our team goes out of their way to make sure each patient has a memorable dental experience – in a good way! Feel free to ask for a warm blanket or soft pillow to help you relax during your visit. Plus, we offer headphones and satellite radio to help take your mind off dentistry.
If you need a little more help relaxing, our dental sedation options will put you completely at ease. Inhaled sedation with laughing gas will give you a feeling of euphoria and help you fully relax. It works extremely well for mild dental anxiety.
For more intense fear, you may opt for oral conscious sedation. You can take an FDA-approved pill that will provide a feeling of total relaxation by the time your appointment starts. With either option, we'll make sure you're completely comfortable before we begin any dental work.
Call your new Ozark family dental center today to schedule your next appointment: (417) 581-3600 or schedule online.
Save Money with the Excel Membership Plan
Your membership gets you all these benefits:
Professional dental cleanings (two per year – routine or perio maintenance)
Doctor exams (two per year)
Any needed X-rays
One emergency exam per year (if needed)
Two fluoride treatments
Two oral cancer screenings
Two periodontal screenings
10 percent off our other treatments (some exclusions may apply)
A regular adult membership plan is just $299 per year. Each additional family member is an additional $249 per year. Ask a team member for more details.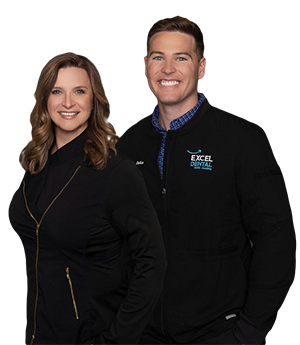 Excel Dental
Dr. Tracy Davis and Dr. Jim Oslica
The careers of Dr. Jim Oslica and Dr. Tracy Davis have followed similar paths, and they are excited to offer exceptional smile care to residents of southwest Missouri! Dr. Oslica originally hails from St. Louis but moved to Ozark at a young age and graduated from Ozark High School. Dr. Davis' hometown is Conway, though she moved to the Springfield area in 2004 to be closer to family. Graduates of the University of Missouri-Kansas City School of Dentistry, they both have earned many accolades and memberships in prestigious medical associations. For example, Dr. Davis has received national recognition as a dental researcher while Dr. Oslica is an active member of the American Dental Association. Drs. Davis and Oslica love to help our patients smile with more confidence and providing you top-notch, comprehensive dental care in a warm environment.